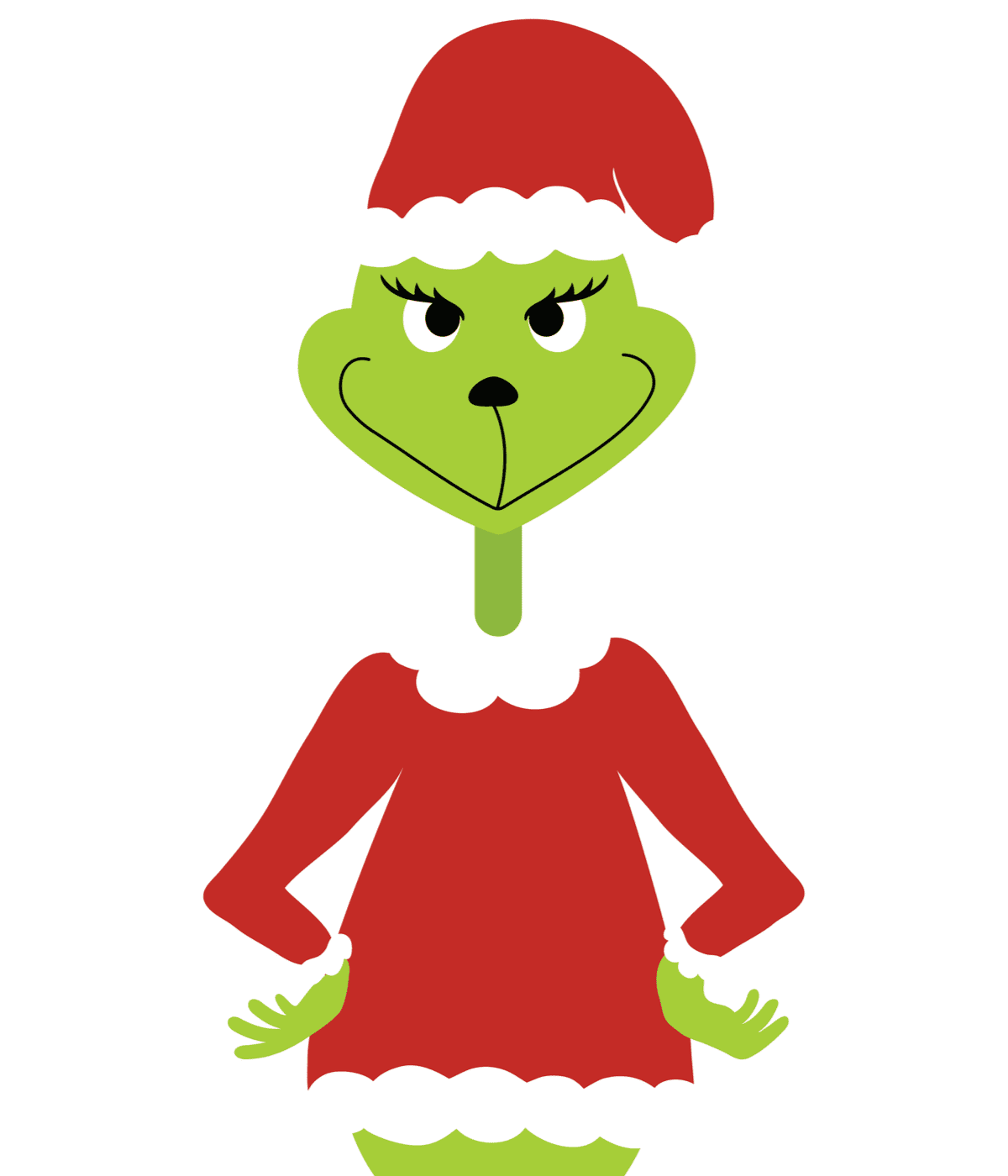 Don't Let This Christmas End in Tiers
I'm just going to say it, 2020 has been a nightmare and after the hellish year we've all had you would be forgiven for not giving much thought to 'celebrating' Christmas as we head into December, let alone throwing a Christmas party for your staff!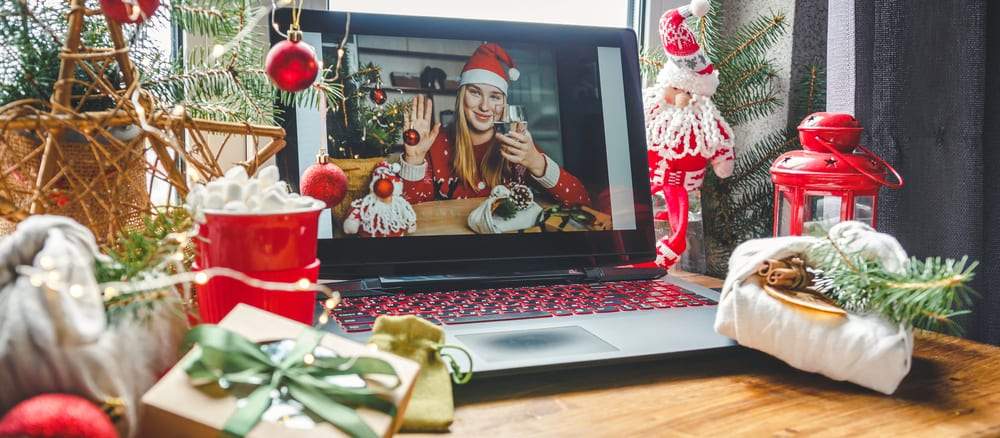 Do They Know Its Christmas?
Apart from the obvious physical challenges to holding a Christmas party, caused by the strict lockdown restrictions still in place across many parts of the UK, many Employers will undoubtedly feel weary from fighting to keep their business going over the last 10 months and so may not feel much like celebrating Christmas this year, let alone organising a staff Christmas Party, and who would blame them!  
But before you decide to write off Christmas and/or the annual staff Christmas Party this year, try to remember that Christmas is as much a feeling as it is a holiday.  
Christmas represents the birth of a new beginning and hope. We celebrate it by giving the light of love to those that need it most and we remember the importance of being good to one another, brightening each other's lives and spreading joy, happiness and peace. 
Benefits of a Virtual Christmas Party
Some of the benefits of organising a virtual Christmas Party for your staff include:
Bringing your team together, no matter where they are
Maintaining good workplace well-being
Boosting employee engagement
Combating loneliness at work and/or at home
Improving team morale
Sure, planning any sort of a Christmas Party this year will be a challenge, but with a little bit of effort and creativity there's no reason why it can't be done and in making the effort you will be helping yourself and your team to let go of all of the stress of the last 10 months and to step into a brighter and happier place.  
There are a plethora of ideas for celebrating Christmas with your team virtually, whether its escape rooms, cocktail masterclasses, a games night or a pub quiz, Employers can easily and cost-effectively bring their teams together this Christmas to celebrate, have fun and create memories that everyone will look back on in years to come.
Avoid an HR Hangover
If you take the leap and do decide to hold a Christmas Party, even a virtual one, it will still be a 'work' event, so here are Employment Law Services (ELS)' "'Top Tips" to help Employers avoid an HR hangover:
Ensure all employees are aware of the company's standard disciplinary and grievance procedures.
If staff are expected to work the day after the Christmas party, make sure this has been clearly communicated to them beforehand.
At the party, ensure all employees are catered for regardless of their age, sex, sexual orientation, religion or disability.
Don't Let This Christmas End in Tiers
Yes, the COVID-19 pandemic has been a nightmare and 2020 has been a hellish year for us all, but for the sake of your own mental health and that of your team, don't let COVID be the grinch that stole Christmas!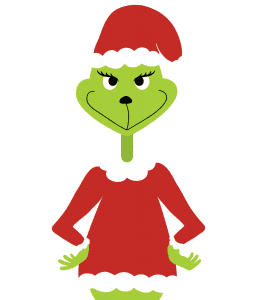 #StaySafe #MerryChristmas #HappyNewYear