Deadline Day for Employers
Employers have until today to furlough any member of staff who hasn't already been furloughed.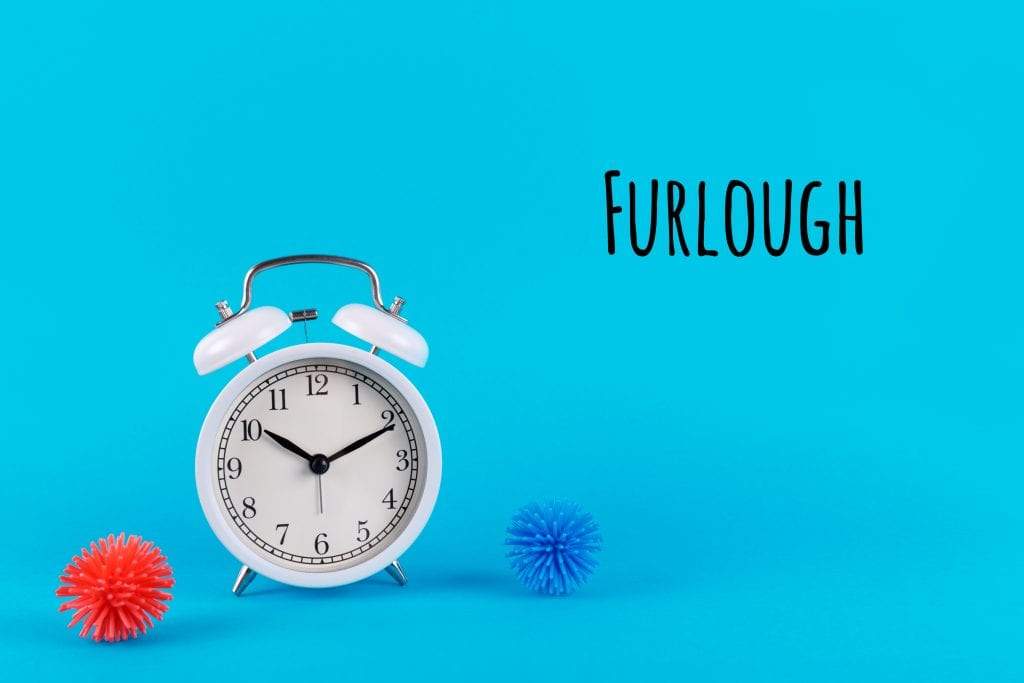 Employers who have not already furloughed a member of staff who they may want to furlough in the future have until today, Wednesday 10 June 2020, to do so in order for the current three week furlough period to be completed by Tuesday 30 June. If Employers miss that deadline, they won't be able to furlough them under the new flexible scheme.
The government guidance states:  "The scheme will close to new entrants from 30 June. From this point onwards, employers will only be able to furlough employees that they have furloughed for a full 3 week period prior to 30 June."
It would appear that this rule only applies to employees who have not been furloughed at all during the period 1 March to 30 June which suggests employers will still be able to re-furlough staff even if they have returned to work and are not furloughed as at 30 June but full details of the new scheme, which are due to be published on Friday 12 June will hopefully clarify this.
Support for Employers
The COVID-19 pandemic continues to present numerous and complex challenges for Employers. With various other changes to the Furlough Scheme due to come into effect from 1 July, Employers should be seeking professional advice to ensure they understand their options and implement their preferred actions effectively and legally.

If you are an Employer and require advice and support on the various steps you need to take to end furlough, call us now on 0800 612 4772 or Contact us via our website and we will set out clear options for you to help ensure you comply with your legal obligations.