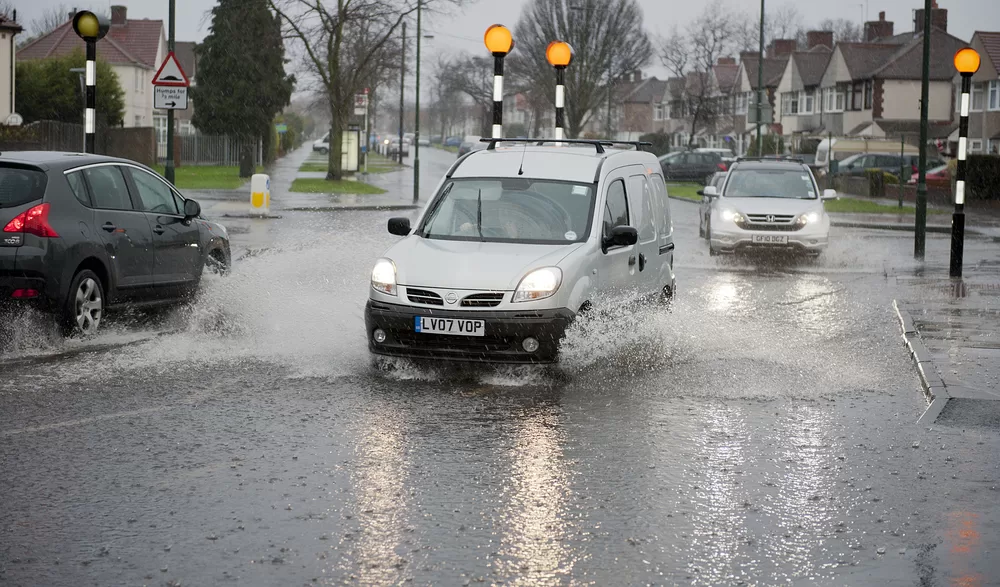 Adverse Weather & Employment Law – Guidance For Employers
It pays to be fully prepared for whatever weather this winter may throw at you – whether its wind, rain, storms or snow and ice. Winter in the UK often brings its own set of workplace problems but making informed decisions will help avoid creating costly problems.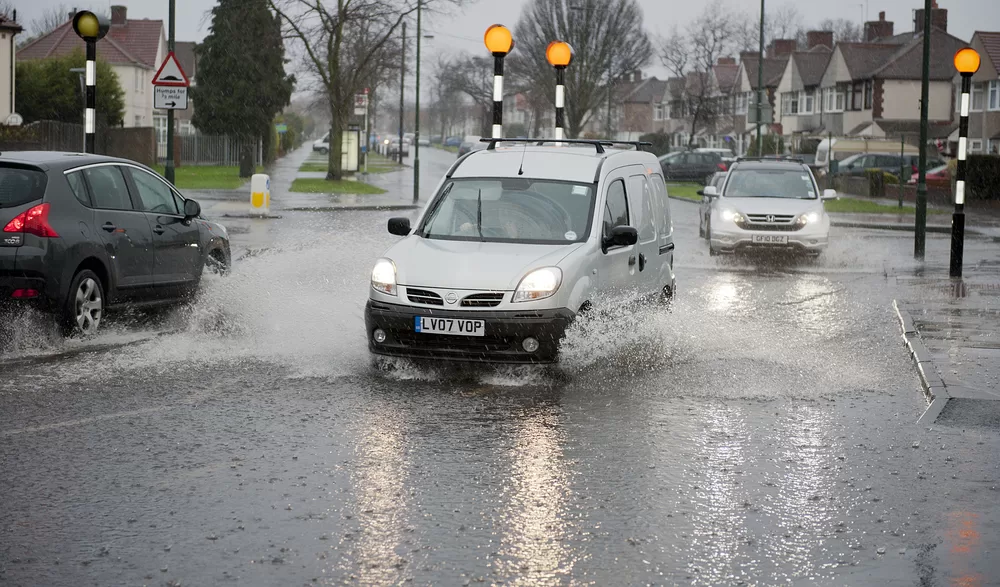 Impact of Poor Weather on Employers
The impact poor weather may have on Employers will be determined by the decisions they make, many of which may be based on issues completely out of their control, but those decisions and the way the issues they create are handled will ultimately determine the full legal / HR implications.
Key questions for Employers:
What if an Employer decides to close the business temporarily due to poor weather conditions? Do staff still need to be paid?
What if an Employer does open for business but staff can't make it in because of the weather? Is this unauthorised absence? Should absent staff be paid?
What if some staff make it in but other staff from the same area don't, should they face disciplinary action?
Employer Initiated Closures
If an Employer decides to temporarily close their business due to extreme weather conditions they are effectively laying-off their staff, albeit temporarily. However, unless there is a contractual right to lay employees off without pay, or employees expressly consent to being laid off without pay, Employers are obliged to pay staff their normal pay for the duration of the lay-off.
Employee Initiated Absence
Employees are protected by a number of statutory rights, some of which may apply in instances of extreme weather where schools or childcare facilities are themselves suspended due to poor weather.
Employers should start with a full review of existing HR policies. Do you have an absence policy? Does it include an 'adverse weather policy'?  Having such a policy can help provide clarity when unpredictable weather causes challenges and can confirm what the company's expectations are in terms of absence, what options are available to staff (eg. parental leave) and what the company's pay arrangements in will be in these circumstances.
Employees have a right to time off for dependants and could invoke this right if schools or childcare provisions are cancelled due to adverse weather. Equally, qualifying parents have the right to take unpaid time off work to look after their children or make arrangements for their welfare.  Effective staff absence and absence management polices as part of a thorough employee handbook containing critical HR policies is essential in acting as a point of reference when issues arise and can help make life less difficult and costly for Employers.
At Employment Law Services (ELS) we specialise is protecting businesses and helping them prevent problems by providing them with legally compliant contracts of employment and comprehensive Employee Handbooks tailored to meet their specific requirements.
How Can You Avoid Getting Caught Out?
Contact Us – we will undertake full review of your current arrangements and provide you with our findings and recommendations.
Ensure you have appropriate contracts should be drafted and issued to ensure the nature of the working relationship is clearly determined.
Give us a call on 0800 612 4772 and we'll help you to prevent problems and protect your business.