Advice For Employees
Employees have extensive rights within the workplace and in the event difficulties arise with your employer, our multi-award winning team of employment law specialists will help you find the best solution to resolve any issues, during an initial free consultation.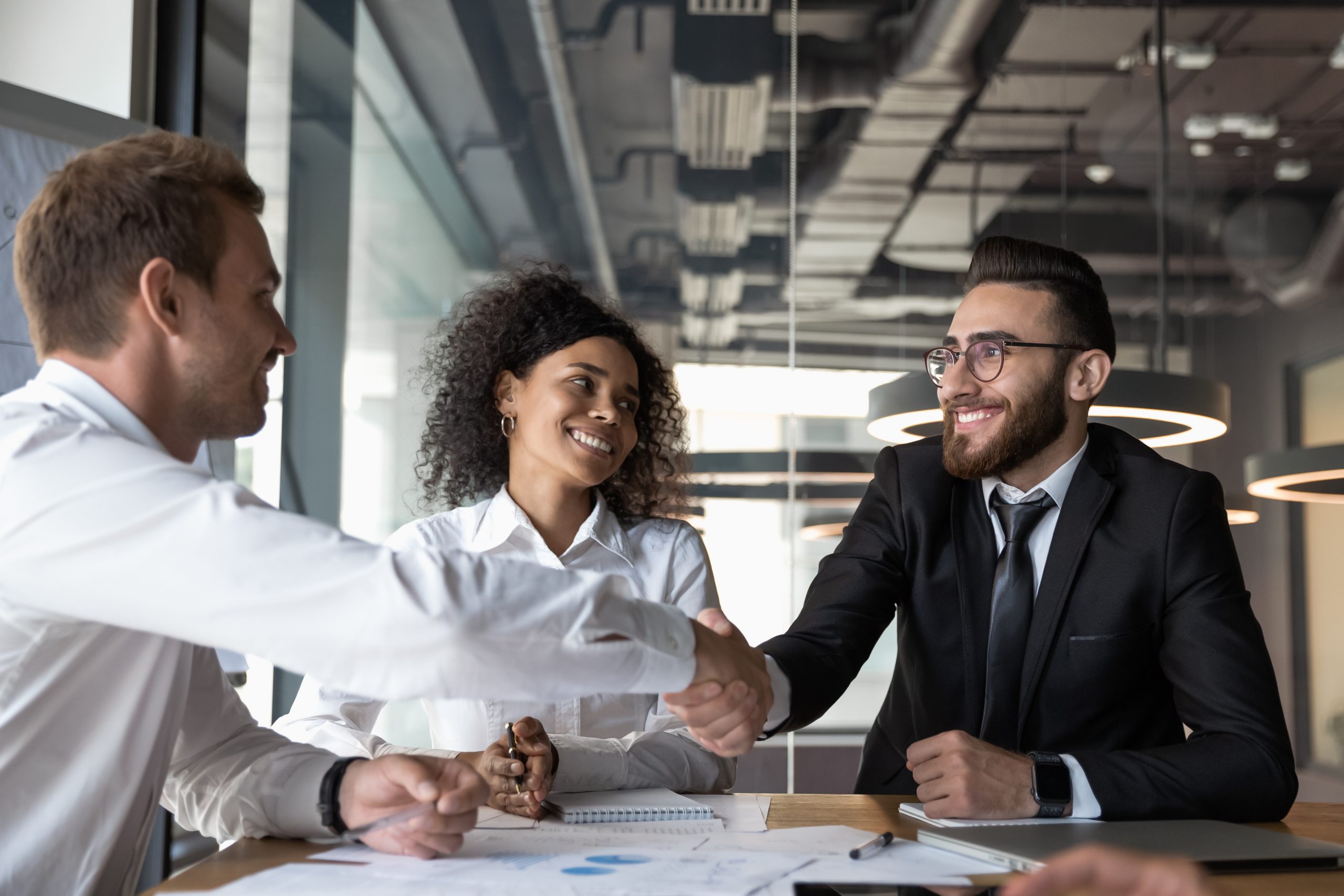 Why Choose Employment Law Services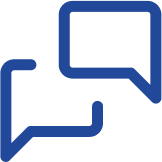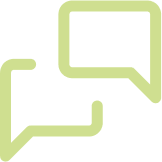 Free Consultation
A free, no obligation consultation to discuss your circumstances and options.


UK Wide
We can support your business wherever you are in the UK.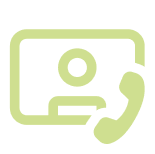 Online
We can meet with you remotely online or in person, whichever you prefer.


Immediate Appointments
We can offer swift, flexible appointments, online or in person.


Quick Turnaround
We deliver a prompt, efficient and professional service without undue delays.


Clear & Purposeful Advice
Our advice is clear, concise and in plain English, giving you certainty and comfort.
Free Employment Law Advice from our Specialists
Employment disputes of any nature can be stressful and upsetting. At ELS we understand that when facing a difficult situation with your employer, you will likely require expert advice.  Whether you are still in employment or have left, we can assist you with issues such as:
Redundancy, including Protective Awards
Furlough related disputes, including breach of contract and unlawful deduction of wages
Unfair dismissal
Constructive dismissal
Sexual harassment
Bullying and harassment
Sickness absence
Discrimination at work
Disciplinary proceedings
Grievance proceedings
Performance allegations
Gross misconduct
Contractual disputes
Any other employment matter, such as TUPE, unlawful deduction of wages, negotiation and interpretation of service agreements, and restrictive covenants and bonus schemes at the commencement of employment
Our initial free consultation will cover the assessment of your case or query, usually by video call, telephone or email. It will set out clear options for you to consider, including any potential areas of an Employment Tribunal claim.
Any information that you provide will be treated in the strictest confidence.
**Please note that we can only act for individuals who are based in Scotland**
Multi-Award Winning. Experienced. Professional.
Our straight talking and pragmatic approach ensures clients consistently receive excellent support and positive outcomes in difficult situations.
Pragmatic Advice
We will always act in your best interests and give you advice that is practical and realistic based on your specific circumstances so you can make an informed decision.
Support on Your Terms
Your specific circumstances will be thoroughly examined and carefully discussed with you before progressing matters and we will work in your interests at all times to achieve your preferred outcome wherever possible.
Flexible Approach
We understand how stressful employment issues can be and want to remove as much of the hassle and stress as possible. We offer same day / next day appointments in person, by telephone or online.
Acting in Your Interests
We will work for you and seek to protect your interests at all times and will always work on your behalf to achieve the best possible outcome for you.
Get in touch with one of our experts today!
Employment disputes of any nature can be stressful and upsetting and we understand that when facing a difficult situation you will likely require expert advice.

Fill out the form below and one of our experts will get in touch to discuss how we can help. We'll endeavour to get back to you within 24 hours or during the course of the next working day.